Mo Cadaqués
Fashion and beautiful things concept store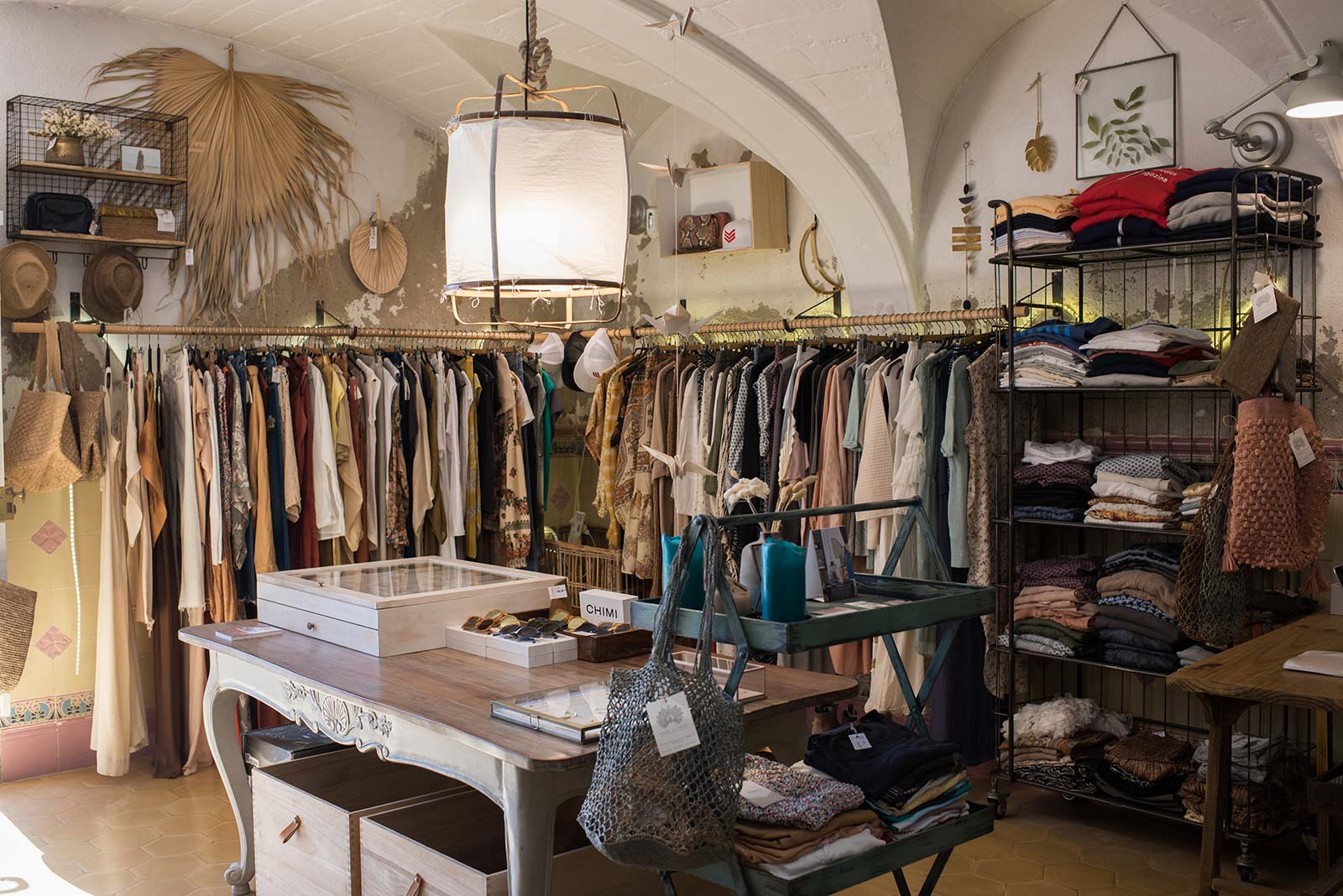 Mo Cadaqués
Fashion and beautiful things concept store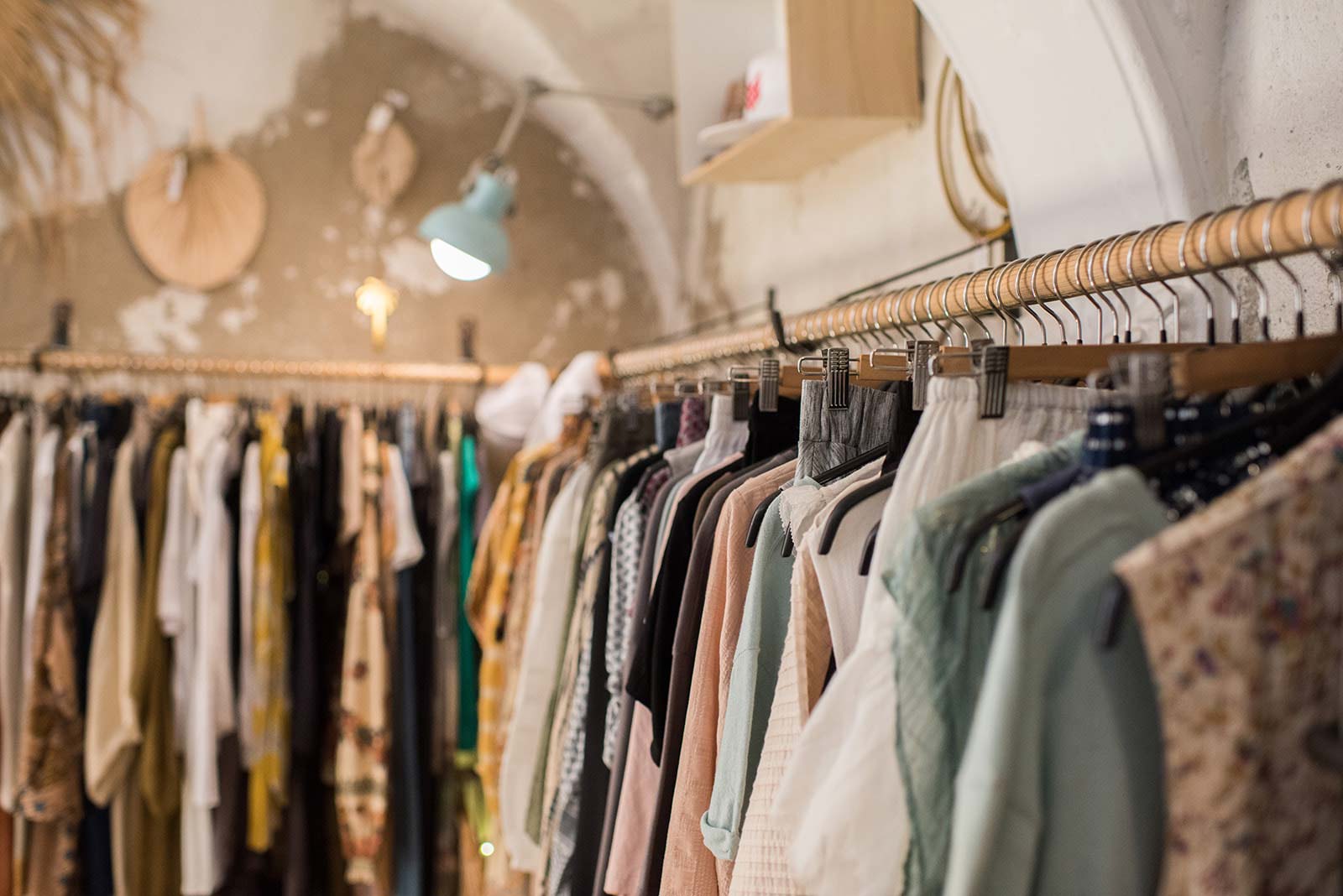 Mo Cadaqués
Fashion and beautiful things concept store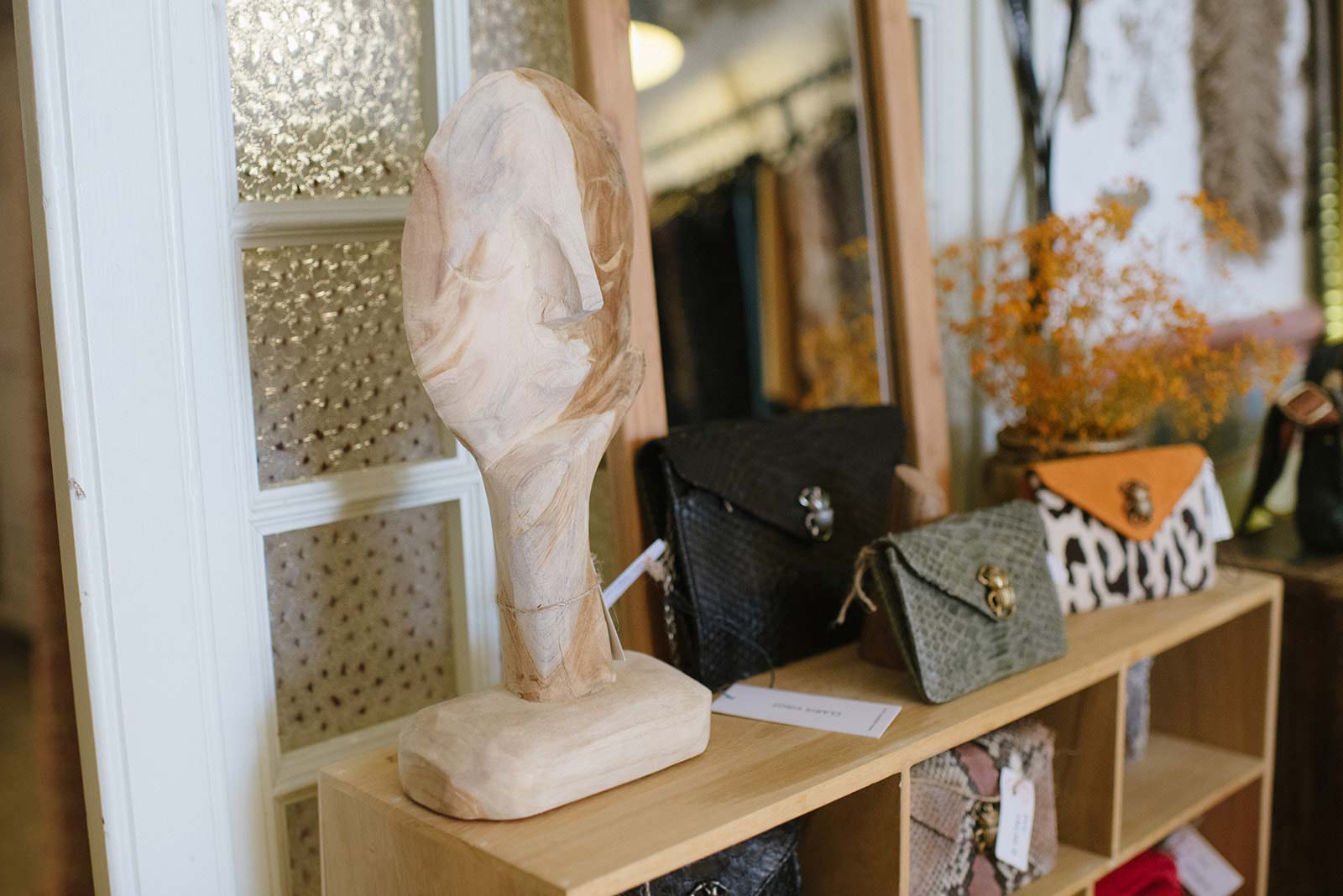 Mo Cadaqués
Fashion and beautiful things concept store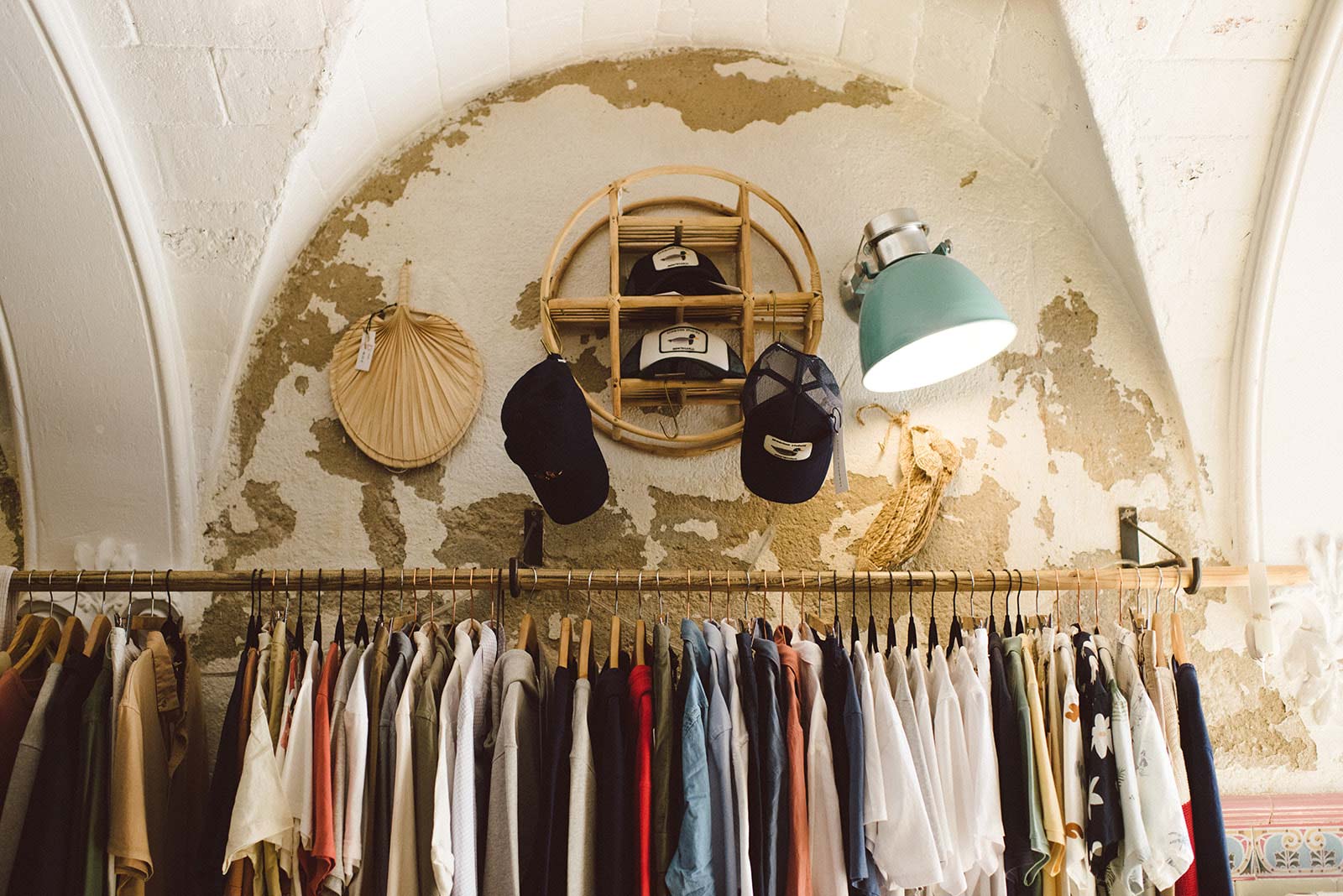 About
I could never have imagined that I would end up living in this beautiful village, nor could I have imagined that I would ever have a shop.... I never imagined I would do so many of the things I have done. Fate and instinct have lead me along the way. My name is Sonia (Barcelona, 1972), after graduating with an MBA and after years working in Marketing and Communication in the big city, I fell in love with Cadaqués and created from scratch a concept store like never before, MO.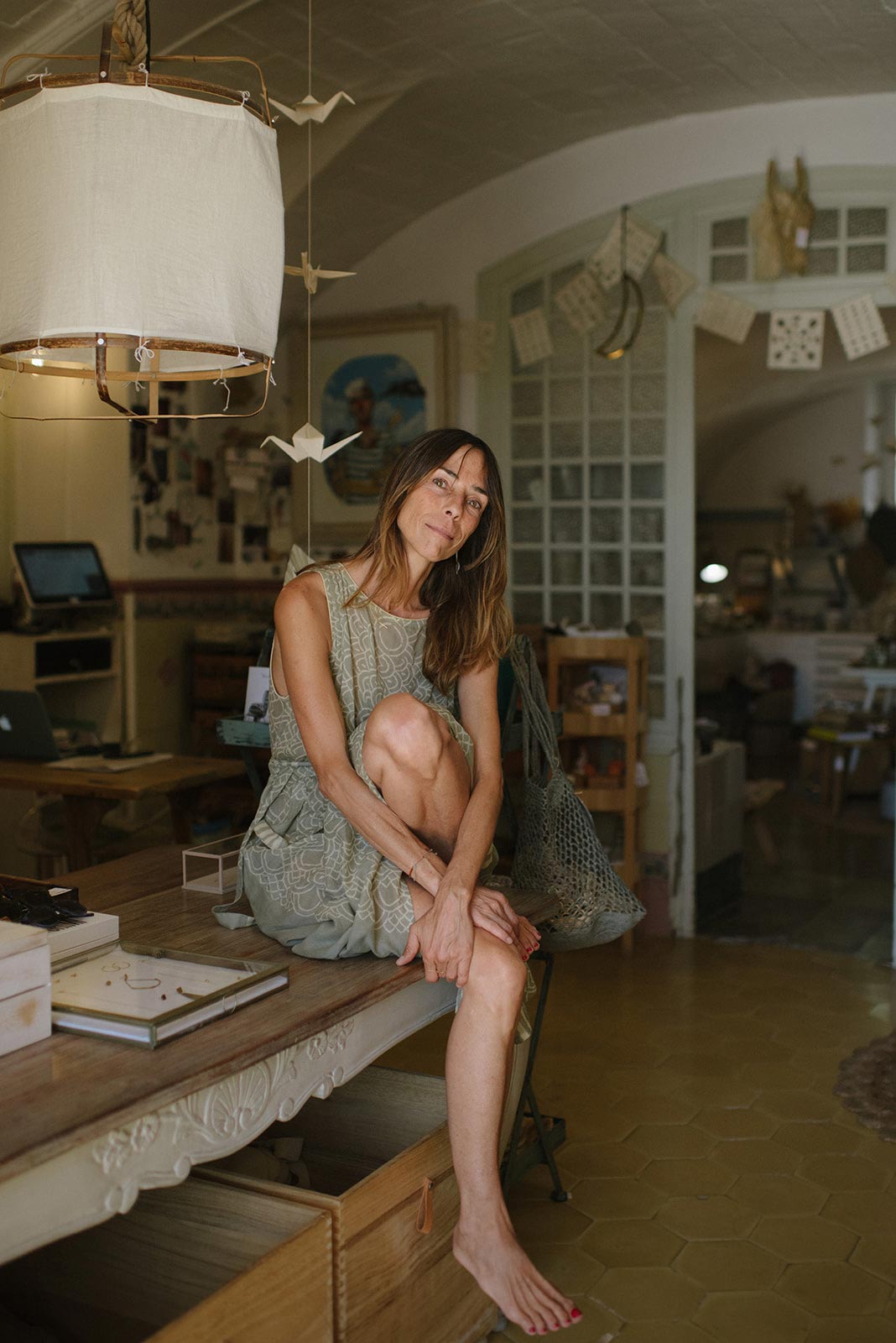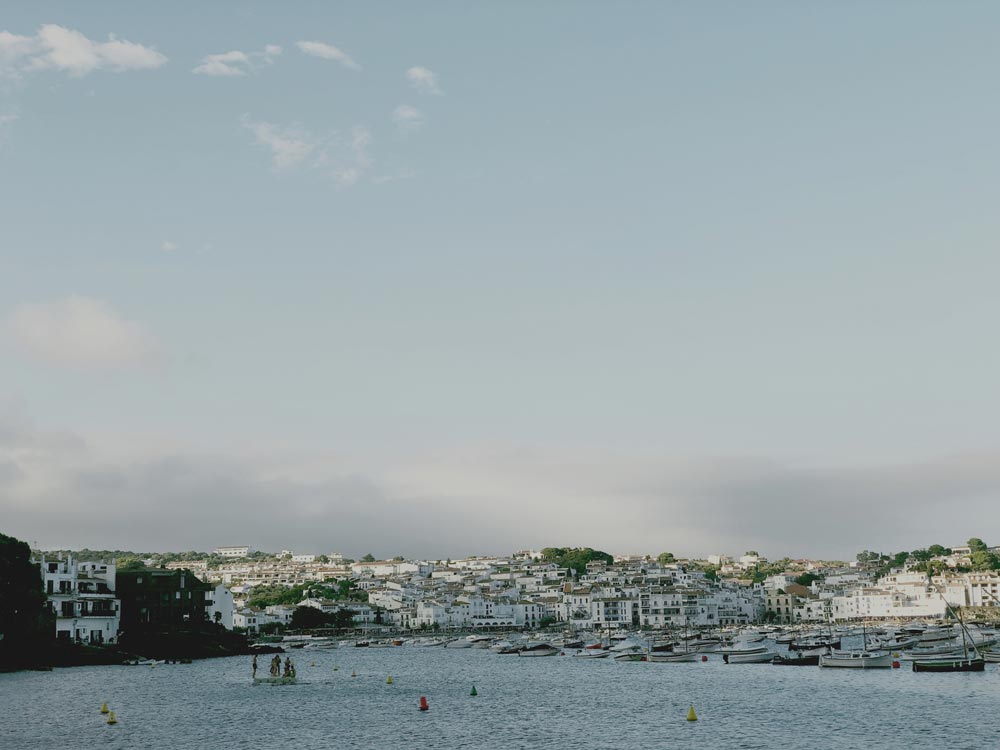 I have a very personal concept of fashion, far from the cliché and out of the fashion box. I stand for character, freedom and authenticity. I could say that I have a bohemian-chic-rock aesthetic influence. I love beautiful things and handmade pieces but, I am, especially very attached to real values. I like eclectic and special pieces, but always with a chic touch and all of this is what you can find in my store.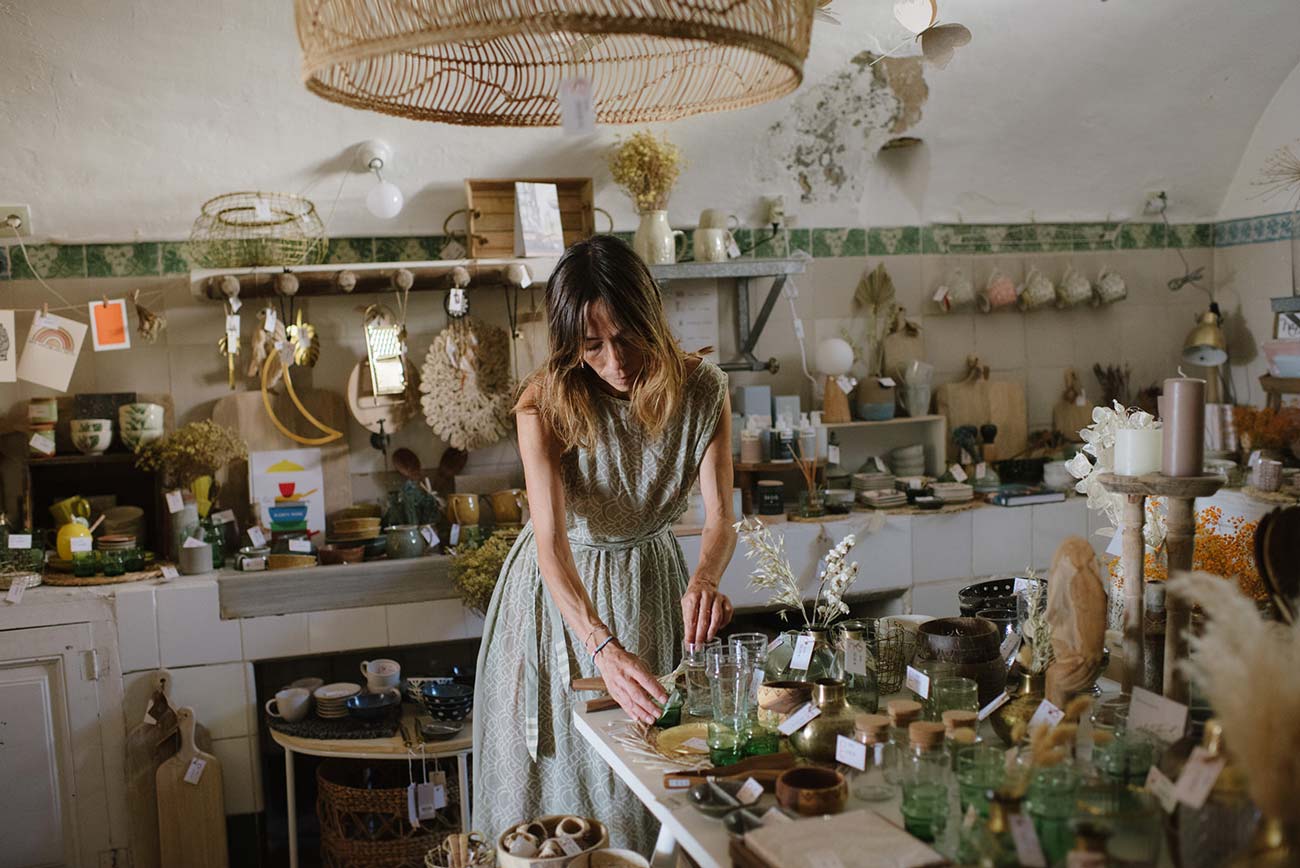 I am forever curious and never stop looking for new brands from all over the world that I fall in love with. I choose brands with great care and affection. The quality of the fabrics, the way in which they are manufactured, their origins - these are all facets that matter when choosing a new collection. You will find that most of the brands at MO are carefully crafted and made with sustainble materials and processes. They are made in countries from all over the world by passionate and authentic designers. At MO, ethical fashion is also fashionable.

This is my universe and these are the things I like. I hope you like them too!!
✕